Variety may be the spice of life, but it's also the secret to a Telluride budget ski vacation. Having two base areas—historic downtown and the Mountain Village—to choose from increases the affordable options available for someone looking to do Telluride on the cheap.
Telluride Budget Hotels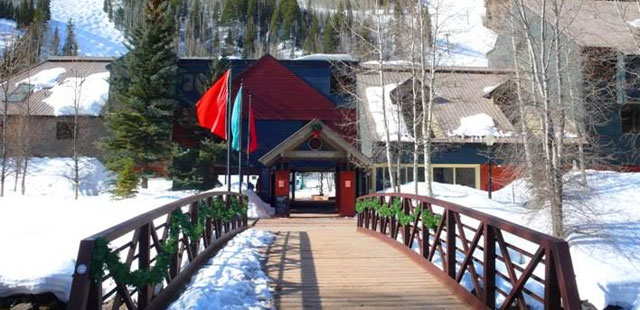 Cimarron Lodge is located in the town of Telluride with convenient ski-in/ski-out access to lift 7 (Coonskin). The River Trail is perfect for a stroll in the summer and fall and takes you into downtown Telluride within minutes.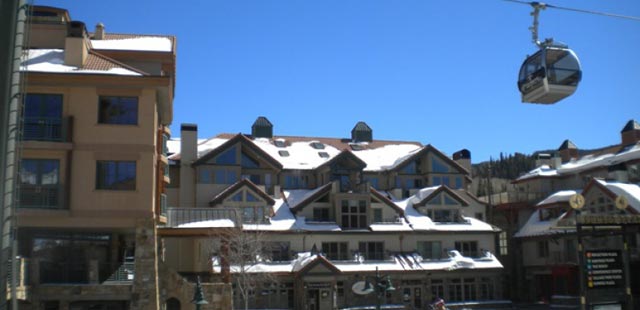 Blue Mesa Lodge and Condominiums offer just about ski-in/ski-out access, steps away from the lift! It is close to all Mountain Village ski shops, restaurants and cafes.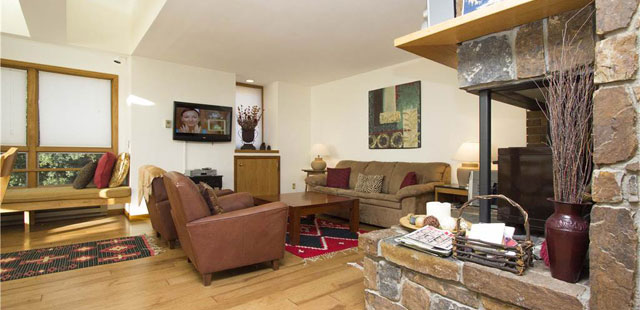 Named after the resort's ski run "Spiral Stairs," this handsome brick complex provides a great views of slopes and Telluride Basin. Located one block from the gondola and two blocks from the center of historic downtown, the Spiral Stairs offers and incredible locale at an affordable rate.
Telluride Affordable Restaurants
Because of its remote location, there aren't too many affordable restaurants in Telluride. But there's certainly enough to get you by, especially if you love pizza. Brown Dog Pizza in downtown Telluride is a locals hotspot, so you can expect a lively scene, great Colorado microbrews on tap and tasty pies. Cocina de Luz is another local, downtown hangout and a well-loved Mexican joint. The veggie tacos come highly recommended. But for a reasonably priced, more formal dining experience, head to Honga Lotus Petal. The Pan-Asian menu ranges from sushi to Thai and Vietnamese, and entrees average $22.